A COMBINATION BETWEEN ANIMATED AND STATIC IMAGES BETTER KNOWN AS GIFS
The evolution of Remix Culture (artwork encouraging derivative works using previously constructed work to format new material) has just recently introduced the art form of GIFS to society. A GIF is constructed by the repetition of a 3 second clip which has been looped. This creates a very engaging visual which is predominately made to create some sort of humorous intention.
GIF created by me… Featuring my cat Tyler The art of GIF making introduces originality through the ability to combine any previously made media work and create it into your own short clip. This form of remix is predominately recognised on Tumblr or Facebook, where a punch line is commonly placed beneath the GIF to articulate its objective.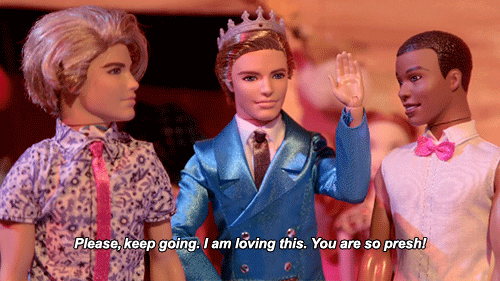 'Graphics Interchangeable Format' abbreviated as 'GIF' constructs an absurd juxtaposition of a combination of visuals formulating a new meaning to previously made works. This relates the term 'appropriation' to GIFS through postmodernism intention of this form of Remix Culture.
GIFS range from remixed movie clips: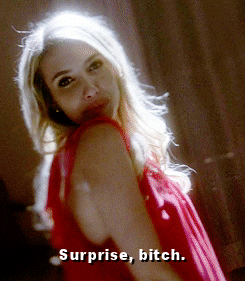 To humorous 3 second clips of elderly women clearly enjoying a green screen rollercoaster???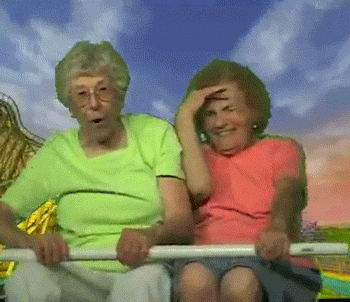 The following quote stated by Adam Pash reflects the exact intention behind a majority of GIFS made "It's easier to be funny with a GIF than with your own words,". With this in mind, GIFS are potentially used to portray a pun, or satirical meaning in a visually appealing manner. If not used in this way GIFS are often used as a form of art or to explain concepts in a simple way. The ideology of GIFS was produced due to the way society views the internet, and a GIFS ability to create reactions has just this manner. GIFS provide a visual analogy of a conversation and are an easy way to portray meaning. A minority of the internet incorporates GIFS in their webpages and the inclusion of this remix is a simple, yet effective way towards audience attraction.
GIFS will never fail to impress…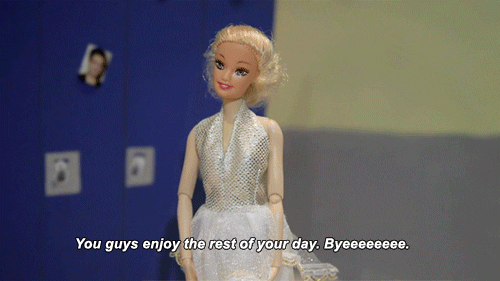 References:
Anon, 2017. Remix culture. Wikipedia. Available at: https://en.wikipedia.org/wiki/Remix_culture#GIFs [Accessed April 12, 2017].
Messieh, N., Luong, A. & Patkar, M., 2015. GIFs, The Language Of The Web: Their History, Culture, and Future. MakeUseOf. Available at: http://www.makeuseof.com/tag/gifs-language-internet-history-culture-art-future/ [Accessed April 12, 2017].
G., Most Popular GIFs – Find & Share on GIPHY. GIPHY. Available at: https://giphy.com/search/most-popular [Accessed April 12, 2017].